Music Discovery
No corporate playlists here. Tune-in for chill tunes from across genres and around the globe, lovingly chosen by our staff and DJ's.
Green Powered
Let's all be part of the solution. From studio to transmitter, we are powered by 100% carbon-free, renewable energy. [More...]
Terrestrial FM
Broadcasting from 11,000 ft., KRKQ at 95.5 FM is the only full-service commercial FM station in the Telluride, CO resort area.
Official Mountain Chill® Merchandise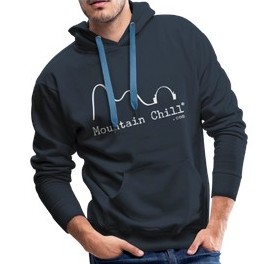 Your purchases support independent radio.
SHOP